wayson.net Photo Gallery
Galletto


Welcome to the Photo Gallery!

Here are some photos of my Galletto ancestors. Thanks to Aunt Jean for keeping them, Aunt Marilyn for finding them, and cousin Jamie for sending me copies - what a great Christmas present!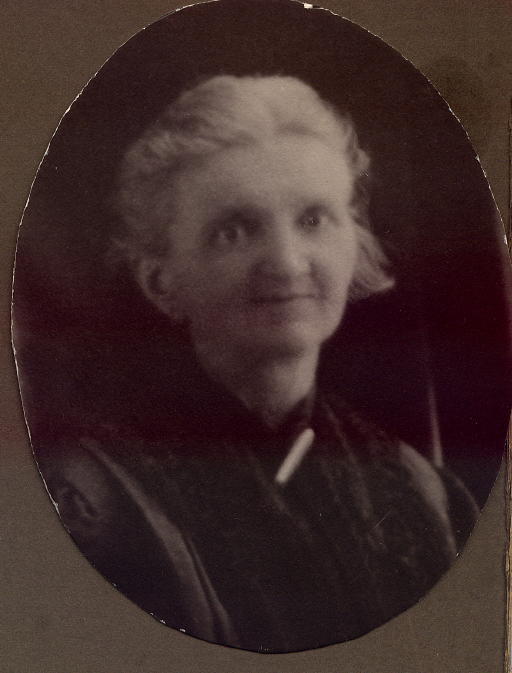 Katherine "Nona" Galletto
---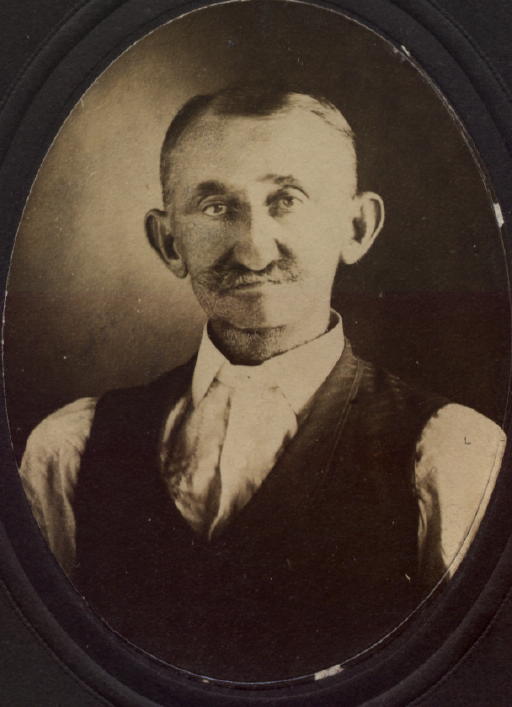 Vitalle Galletto - Nona's husband. They separated, but never divorced (as far as I know).
---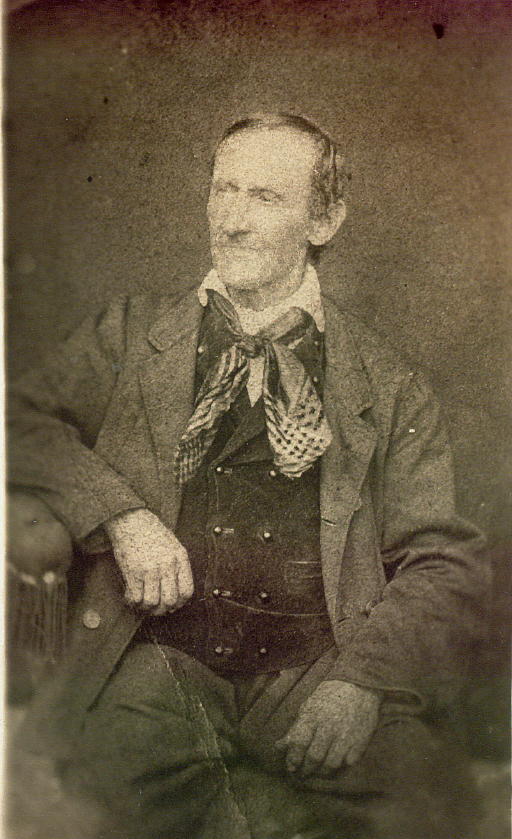 Vitalle's father, Tony. I have a copy of a letter (well, a portion of it), where Nona and Vitalle's son Frank writes about Tony. I will post it here (eventually).
---
---
copyright 2001
Page last updated 28 December 2001
---